WE'RE NOT YOUR AVERAGE CAREER COACHes.
We are career experts with 50+ years of combined career advising experience. We love the work we do! It's what gets us out of bed in the morning.
JULIE BAUKE
Career Strategist and Career Catalyst Co-Creator
Julie Bauke utilizes her 30+ years of experience to empower professionals to get even more out of successful careers and create their best "career lives." Julie understands the business imperatives and the psychological factors that play into shifts in the career landscape. She's worked with corporate executives, professional athletes, and everyone in between. Julie is a sought out major media expert, workshop host, and keynote speaker. Julie has been featured by more than 100 media outlets including CNBC, MONEY Magazine and weekly segments with Scripps. She is the author of Stop Peeing on Your Shoes: Avoiding the 7 Mistakes that Screw Up Your Job Search.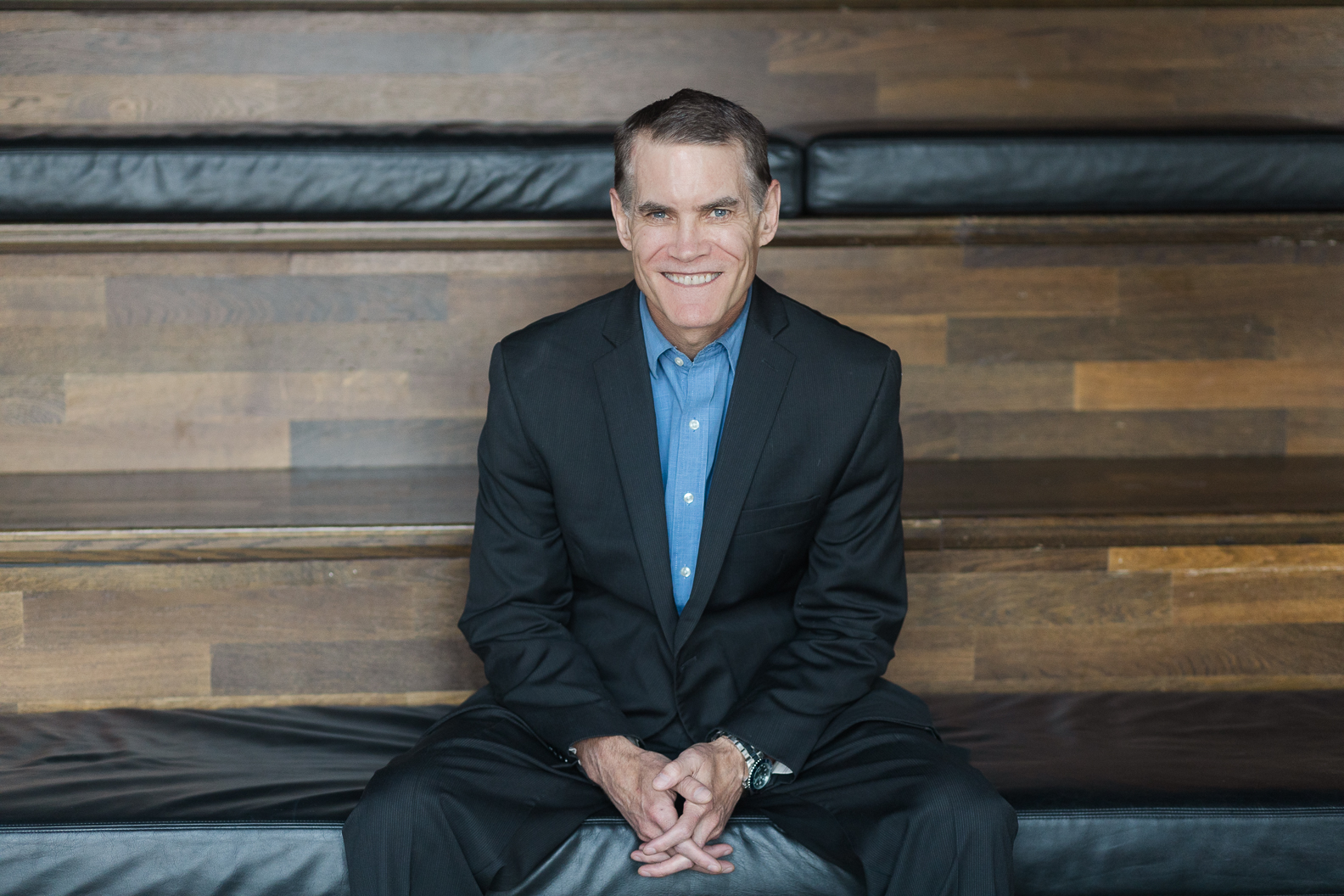 JEFF WUENKER
Career Strategist and Career Catalyst Co-Creator
Career Catalyst co-creator Jeff Wuenker has worked with countless professionals to take charge of and drive their careers. He takes a strategic approach in helping people identify their desired objective, build and articulate their professional story, and move forward with actionable insights. Jeff's previous experience in marketing and advertising give the program a strong perspective on how professionals can strategically and effectively market themselves and manage their careers. He is passionate about helping people identify, pursue, and realize greater career happiness.
Who better to tell you than our satisfied customers!
MATT CAMINITI
Manager Strategy Planning & Projects at ColdJet
"One thing that stuck with me was 'no one cares as much about your career as you do.' We have to be proactive in finding or developing opportunities for ourselves. I took away some valuable lessons and I alsohave a better understanding of myself, the value I bring, and what my short and long term goals are."
Heather Compton
"The content was easily accessible and really made me shift my focus and be much more excited about the job search and it also helped me hone in on my skills and what I enjoy doing in jobs."
Ameera Tarlit
"It was very much relatable for people like me who are exploring and building a new career and I enjoyed that the main reason why this masterclass was created. It was very clear and easy to follow."
Glayds Leynes
"The course is so timely and very effective, especially for those people who are lost in their careers."
Mark De Leon
"It feels very relevant especially now that I am transitioning and pursuing a new career. - I gained new insights on things to consider to find the right career balance and figure out where I want to go moving forward."
Frances Leyes
"I learned a lot of tips on how can I be more confident with my job right now, how to stay happy, and discover new skills and abilities that I needed to attain my career goals."
Deborah Gero
"I enjoy the upbeat tone of the class and that it wasn't preachy. The teacher seemed very empathetic to what a difficult task this is or could be, particularly the networking."
Melissa Mayorga
"I found it very useful and scalable within organizations."
Gordon Deal
Anchor of the syndicated news radio radio program, "This Morning, America's First Neww" and NY Giants announcer.
"Julie has become our Go To expert on "This Morning, America's First News" when it comes to trends in the job market. The reason she draws reaction from radio listeners on social media is because she delivers credibility and relatability. She's current, authoritative and energetic, and always presents real-world anecdotes and usable information."
Rick Dayton
Afternoon Drive Host at KDKA Radio
"Regardless of the subject matter, she is prepared, unflappable, and always leaves the listeners wanting to learn more from her. Julie intimately understands the subject matter and has a knack for being able to share that with my listeners every time she is on. I can't recommend her highly enough. I wish all my guests were as good as Julie Bauke."
Shirin Becker
Lead - Global Leadership Development at Amway
"After a period of change in our organization our employee base was hungry for career and development support. We were fortunate enough to connect with Julie and was drawn to the sincere passion she demonstrated for helping people throughout their career journey. We had great feedback on Julie's engaging and sincere keynote address. In follow up to this introductory session over 100 employees attended a four hour virtual interactive 7 Step workshop, where participants had the opportunity to delve more deeply on each of the steps and begin the work of building a career plan. Employees were engaged, enthusiastic and grateful for the opportunity to get an outside perspective on their career and responded very positively to her style and authentic desire to help others. We look forward to opportunities to continue the partnership in the future and recommend her to any organization with similar goals."
Amway Employee
"Loved Julie's energy and wisdom. Very engaging, great resources provided"
Amway Employee
"This workshop allowed me to recognize where I'm at in my career and where I would like to go."
Matt Richard
"I would highly recommend working with Jeff as I found it to be both a rewarding and fulfilling experience for my career! In looking back at the initial personalized marketing plan that he and I worked on together, the result matched every criteria. Jeff also became a trusted advisor for me during this time and was a tremendously helpful resource to get feedback from during the career growth process. He comes strongly recommended!"
Alison Hoskins
"Working with Jeff was so incredibly helpful and monumental. I was really struggling with finding fulfillment out of my then current role, and really wanted to make sure my next move was doing work I thoroughly enjoyed. Through Jeff's process I was really able to understand what was important to me, and how I could find those values in a career. If you don't wake up most days excited to jump into your work, I would highly recommend working with Jeff. We only live this life once, so why not fill your days with joy!"
Susan Whitman
"I have had the pleasure of working with Jeff Wuenker as my professional coach. Jeff is expert in developing personal branding, change management, professional positioning and managerial capacity. He discovers true talents, passion and skills with positive coaching."
Ken Thomas
"I worked with Jeff and would heartily recommend him as a career coach. He really helped me hone my story and personal brand message online, on paper and in person which helped me stay on point and remain true to myself. You couldn't find a more genuine person who is truly interested in helping others succeed."